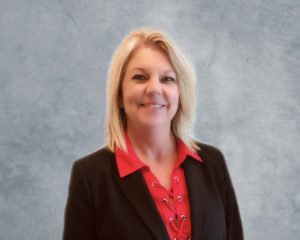 Petra Perciavalle Biography:
Petra Perciavalle is a native of Mobile, Alabama, and is a Senior Care Consultant with CarePatrol of Greater Mobile and Northwest Florida. Petra considers herself having a heart for aiding seniors and their families during a time when many emotional and practical issues must be considered. She listens carefully to all of her clients needs, concerns and preferences before recommending appropriate levels of care such as Independent Living, Assisted Living, Memory Care or In-Home Care. She is a member of the BBC group, the Mobile Senior Coalition and sit of the Board of Directors for Gulf Coast Dementia Services.
We provide a FREE community service of helping families find Assisted Living, Independent Living, Memory Care and In-Home Care.  After review of the care and violation history of the communities we work with, we tour our clients to recommended facilities based on their needs, much like a realtor shows families to new homes.
Petra lives in Spanish Fort, Alabama with her two sons CJ and Connor Perciavalle. She enjoys spending time with her family and horseback riding in her spare time. She is an outdoor loving person and can be found gardening, relaxing at the beach, hiking or fishing.